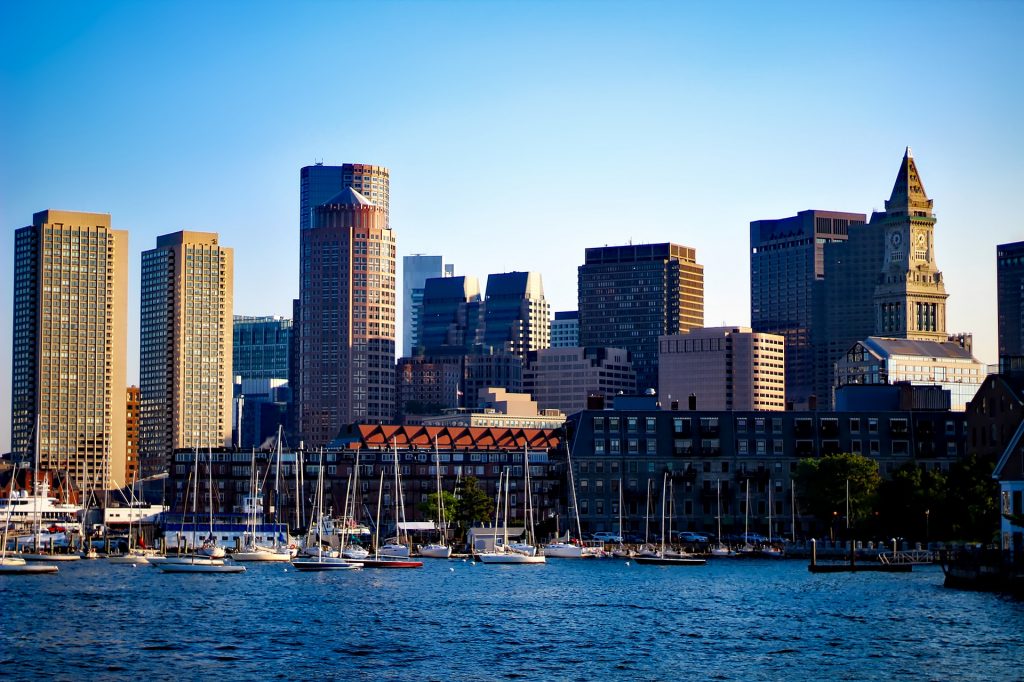 As Massachusetts' capital and largest city, Boston is an international hub that 650,000 people call home. Because of harsh winters and unpredictable weather, the city sees several electrical issues each year. With several hospitals, historical cites and thousands of bars and restaurants, Boston relies on effective electrical services to allow the city to shine.
At Cardoso Electrical Services, we offer a range of electrical services to residents in Boston, MA. Whether you own a residential, commercial, or industrial property, the trained professionals at Cardoso Electrical Services are here to help with everything from the smallest project to the largest. Because we know how severe many electrical problems can be, we offer 24/7 emergency electrical services in Boston. See our Emergency Services Page for more details on which services are avaiable at any time of day or night.
In addition to the wide range of services offer, we also provide Property Maintence Services for those who may not fall into the categories of residential, commerical or industrial. If you are seeking any electrical services in Boston, MA, contact us today for guarenteed high-quality service!