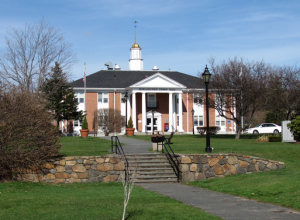 Burlington, MA is a bustling city located on the outskirts of Boston. Centrally located and offering a short commute into the city, makes Burlington an ideal locations.
Cardoso Electical Services has been providing both commercial and residential electrical services to both homes and businesses in Burlington, MA. For those with  electrical catastrophes, our technicians offer 24/7 emergency services. Smaller complications such as cable installations, custom video cabling, troubleshooting or data cabling can be handled by our experienced team.
As a licensed and insured electrical services company in Burlington, MA, we value our customers which is why we match competitor pricing. Our technicians arrive on time and never begin a project without your consent. It is our duty to offer safe cable installations and handle each electrical situation with professionalism. Give us a call today at  781-246-7700.