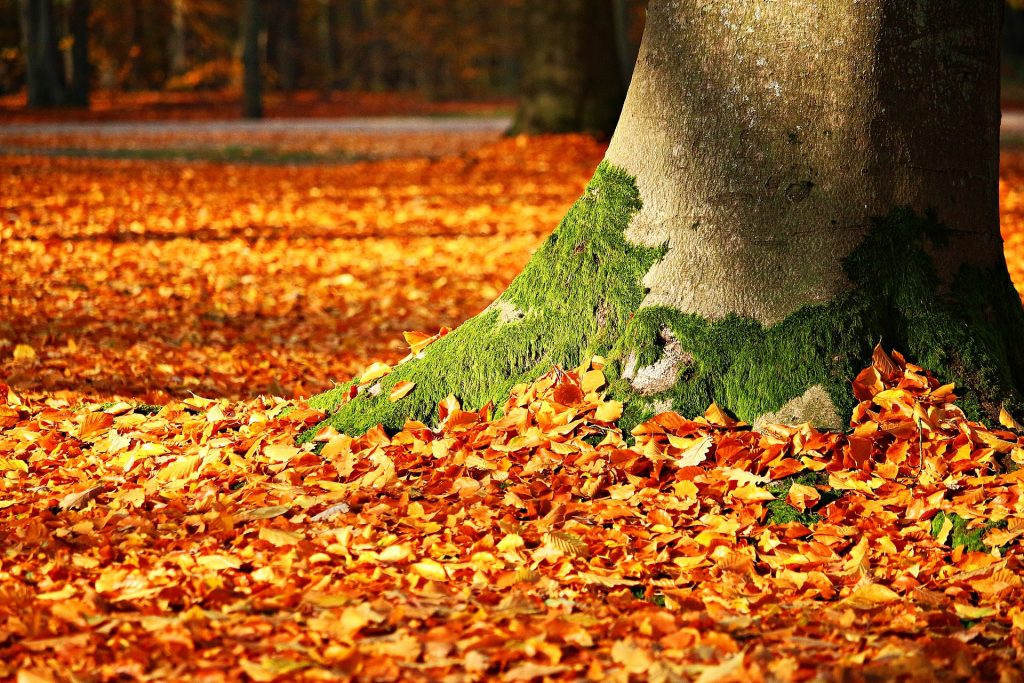 Fall is an busy time around most homes, as summer projects are finishing up and preparation for winter begins. Fall is a great time for small, relatively quick home projects as well as proactive tasks to make sure your home is in a safe state before the trials of winter in New England. Use our checklist below to make sure you are taking the proper steps toward making sure your home is ready for winter or take the extra steps and complete a small project during this season!
Install Walkway Lighting
With fall comes Daylight Savings, after which it will begin getting darker much earlier (this year, Daylight Savings will occur on Sunday, November 5). Consider installing walkway lighting to guide your way from your driveway to your front door so your family and guests will safely reach your front door at any time of day or night.
Have a Power Plan B
If you live in New England, you know the winter season can test your home in many ways. On average, your home is likely to lose power at least twice this winter. If power loss occurs for a significant amount of time, it can be a dangerous situation without heat. To avoid any problems, have a plan B such as a stand by generator or install a generator transfer switch to give you the option for a portable generator.
Outdoor Outlets
Test your current outdoor outlets or install new ones to make sure you are easily able to connect your leaf blower or holiday lights outside this fall or winter. You will want to fix or install these before the cold weather comes so check them and make arrangements soon!
Cardoso Electrical Services, Inc. offers residential and commercial electrical services in Wakefield, Malden, Woburn, and many more Massachusetts, New Hampshire and Vermont towns! Contact us today for help completing these fall electrical tasks and be prepared for New England's harsh winter!