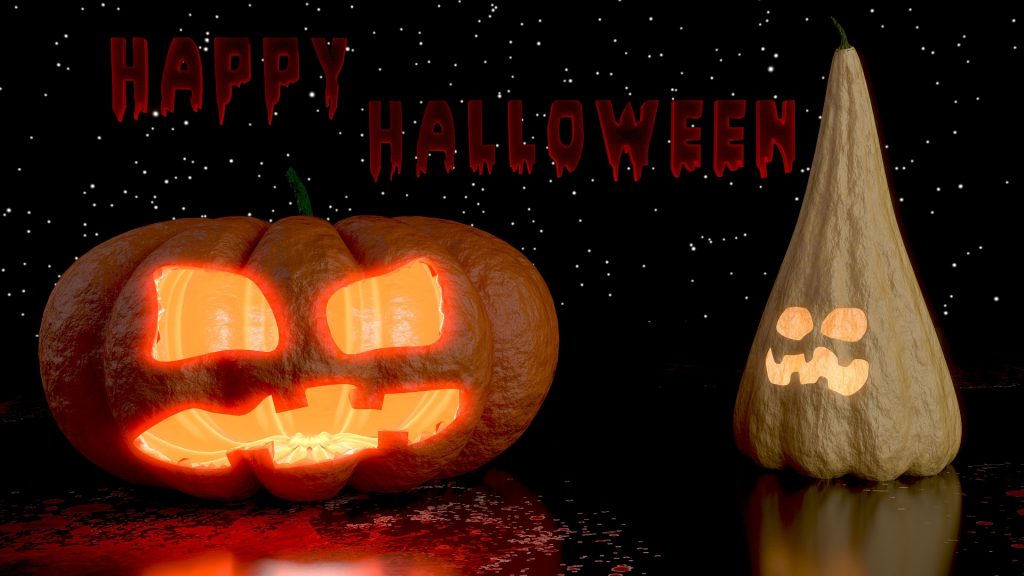 Finally, it's that time of year again to get dressed up, choose fun outfits with your children, and parade around the neighborhood in your best costumes to collect copious amounts of candy! Getting wrapped up in the excitement of Halloween, is easy to do but consider these concerns before taking off for the night to make sure you don't have any electrical problems that take away from a fun night with your kids!
Inspect Your Halloween Decorations
Decorating for Halloween is always a fun process involving plenty of spooky ways to dress up your home. When pulling out your Halloween decorations that are packed up in a box and stored most of the year, inspect any items that require electricity or even batteries to ensure their power source is not damaged. Often times when holiday decorations are stored away for most of the year, you will find they have a ripped electrical cord that could easily cause a fire. Keep an eye out for such issues on your holiday decorations.
Test Your Decorations While You Are Home
After inspecting your decorations for faulty cords, testing them prior to Halloween night is the best way to know that they are safe to use while you are outside your home. If you do not take this precautionary measure, you may come home to a problem on Halloween night. Test out all of your decorations prior to leaving them plugged in and running while you're out trick or treating.
Inspect Outdoor Outlets
Many families decorate their homes for Halloween night using several materials that need a source of electricity. By inspecting and testing your outdoor outlets, you'll know if your decorations will be safe to use while you are making your way through the neighborhood collecting your candy and avoid any emergency situations.