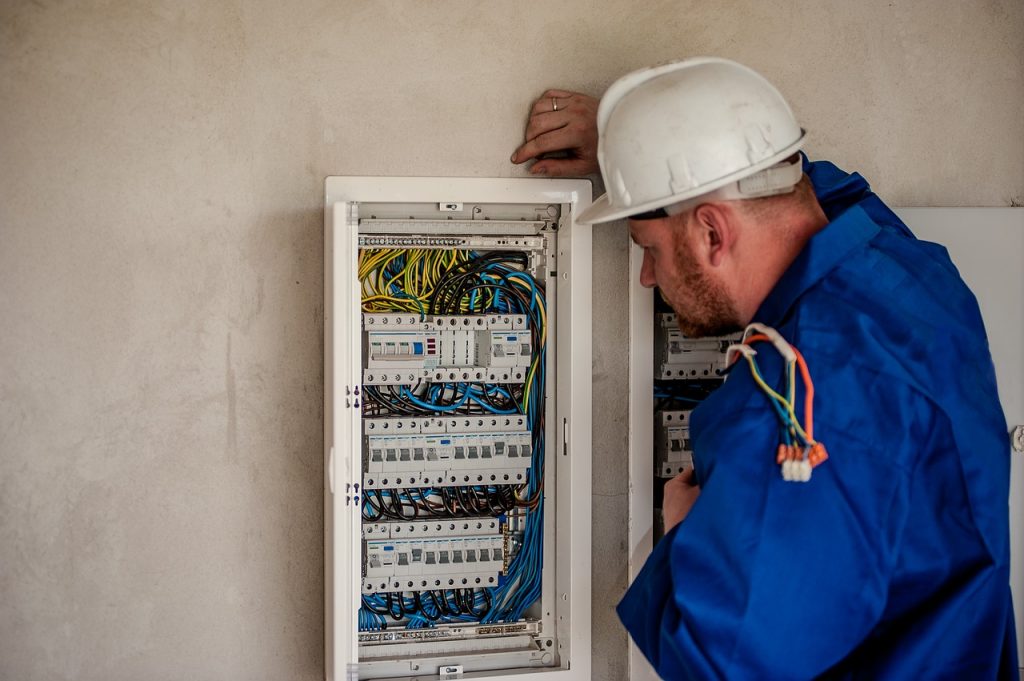 Choosing an electrician can be a difficult process and it can even be hard to know where to start. For your convenience, we've prepared a guide of tips on how to choose an electrician that will match well with your home or business and the particular project you're looking to hire for.
Ask for Referrals
Often times, asking your friends and family members is a great way to find a professional you need. Because you have a close relationship with those offering a referral, they will likely give you an honest perspective on the company or individual they've hired for electrical work in the past.
Check Their Credentials
It is imperative to make sure the electrician you choose has the necessary legal documents assuring you that they are able to complete the job. Many companies will have this indicated on their website or you can ask them directly to see their credentials.
Read Reviews
Online testimonials are a major influence on most people looking for a product or service in any industry. Visit their pages on Google, Yelp, Facebook or other listing websites that will offer insight into how past customers feel about their experience with the company in question.
Have a Conversation
Once you reach a point where you are have narrowed down your candidates, give them a call to get a better feel for the company and who you will be entrusting this work in. Often times, this step can be very telling and it will make reaching a decision an easy choice at this point!
Cardoso Electrical Services offers a range of electrical services for homes, businesses, and industrial spaces. Contact us today for more information on how we can help with your next electrical project!