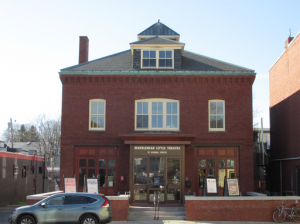 Cardoso Electrical Services provides Marblehead with 24/7 emergency electrical services. Our team works efficiently and safely to operate massive power lines and specialize in installing power.
Any time, day or night, we are here for you! As a fully licensed and insured company, we also do all of our training in-house. We offer emergency generator capabilities, preventative audits & maintenance as well as emergency parts and procurement. Need LED lighting? Our residential electricians in Marblehead have years of experience installing LED lights, helping residents save a significant amount of money on energy bills.
We use sophisticated technology and always test our equipment prior to working with cable installations. When it comes to property maintenance, Cardoso Electrical Services offers landscape lighting, parking lot lighting, service panels and walkway lighting in Marblehead.