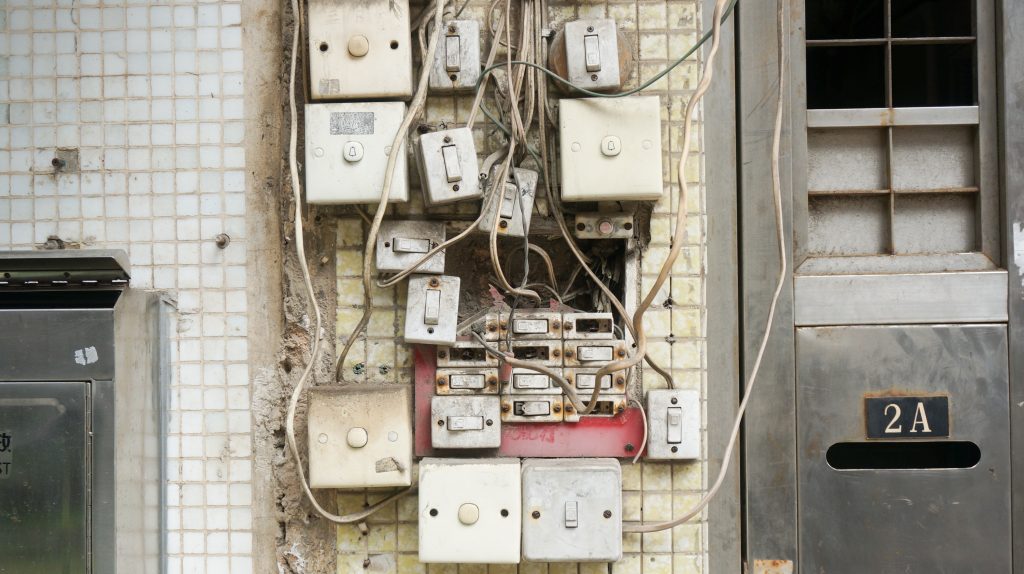 Rewiring the electrical system in your home is a significant project compared to other minor electrical work done but when it is necessary, it is crucial that it is completed in a timely manner. There are several reasons you may need a rewiring but the only way to know for sure is from the opinion of a professional.
Homeowners whose property is over 50 years old should get their home rewired for safety reasons. Though not all older homes need one, it is best to consult an electrician. If these issues are left untreated, they will almost surely cause a residential fire. In many cases, your home gives you hints of the need for a rewiring such as:
Circuit breakers that are tripped often
Frequent blown fuses
Discolored switches and/or outlets
Consistent burning smell
The exact price of this project is difficult to determine without several details. To give you an accurate estimate, we must first know the size of the home. The age of the home is also relevant, as most older homes are typically more difficult to rewire and could increase an electrician's fees. Your particular wiring system will be the most significant factor; if the current wiring system is assembled in a way that makes the electrician's job easy, you will surely pay less for a complete rewiring. On average, most home rewiring jobs cost between $8,000 and $15,000.
Cardoso Electrical Services based in Wakefield, MA offers residential and commercial electrical rewiring services to Massachusetts, New Hampshire, and Vermont residents. Contact us today for a quote on rewiring your home or business!