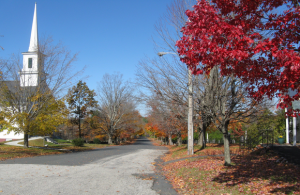 Cardoso Electrical Services provides Salem MA with quick and professional electrical services. Both business and homeowners can breathe easy knowing that we offer commercial and residential electrical services, 24 hours! Whether it's a holiday or 1am, we are here to help reduce emergencies in your building.
There have been rapid, technical advancements making it difficult for some electricians to keep up. However, the team at Cardoso Electrical Services is always keeping up with the technological innovations. Whether you need custom wiring or general help with an outlet, we have you covered. With our training programs and constant willingness to adapt to new products, there is nothing we can't handle. Our electricians in Salem provide underground wiring, lighting control and design, home theatre wiring and basement finishing wiring.
For expert electricians in Salem, call Cardoso Electrical Services at  781-246-7700.