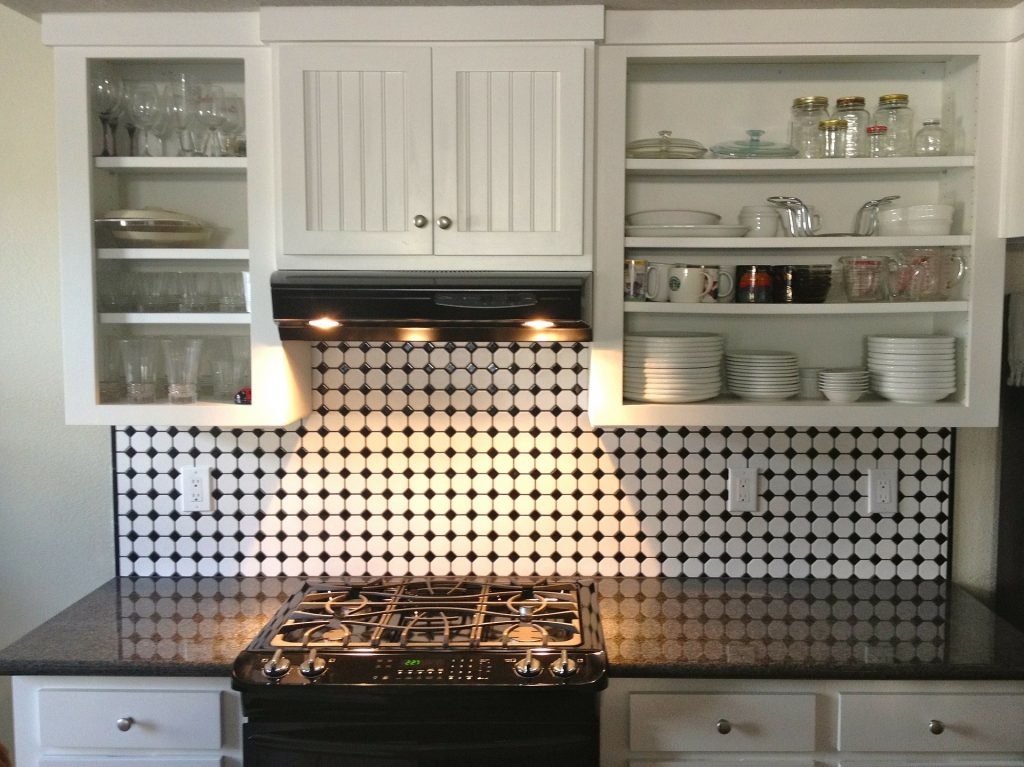 Many people are eager to begin their kitchen remodeling project and begin the project prematurely without ensuring they've done all the right things leading up to the process. Use our guide to make sure you've asked yourself important questions and taken the necessary steps to prepare for your kitchen remodel before you begin.
Which Appliances Do You Need?
Installing new appliances are often a major part of most kitchen remodels. Though it can be tempting to seek the best of the best to install in your new kitchen, you may not need to replace everything. Assess your appliances to decide what you really need to replace and choose products according to what you use the most. There's no use in spending hundreds of dollars on a top-of-the-line product you won't use.
What Are Your Design Goals?
If you've been dreaming of a kitchen remodel, surely you have a vision of what you'd like your brand-new kitchen to look like. If possible, identify a theme of this vision and communicate this theme to those working with you to make your dream kitchen a reality. One such theme that is popular this year is a "modern" design theme.
Are Your Contractor & Electrician Reliable?
Working with the right people will make your kitchen remodel much easier on you and your family. Make sure you choose a contractor and electrician who has flexible hours, positive customer reviews, and who you trust will surely make your kitchen remodel less stressful. It will be especially helpful if the contractor and electrician you choose offer 24-hour emergency services in case there is a problem that needs to be resolved immediately.
Cardoso Electrical Services offers comprehensive residential electrical services including those required for kitchen remodeling projects. Contact us today for a free estimate on the electrical work for your kitchen remodel!