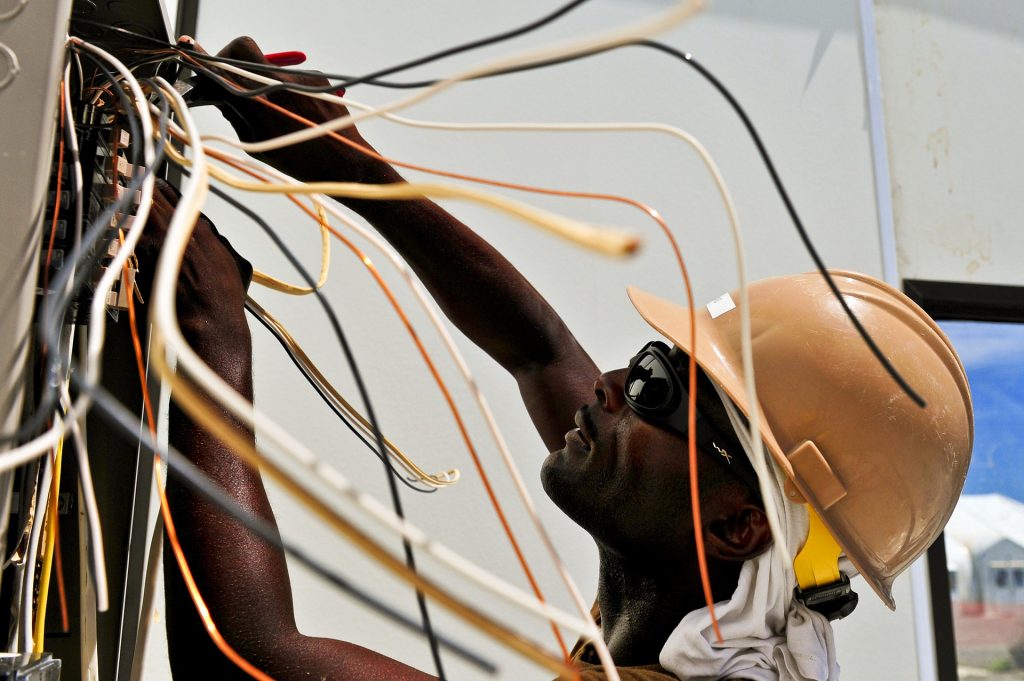 Trusting an electrician to take care of your home or business' electrical needs can be difficult if you haven't found someone reliable yet. Many electricians offer the services you need so it can be difficult to know how to choose the right one for you. Use our tips below and consider these points before choosing an electrician to take your service call!
Are They Fully Licensed and Insured? – At the very least, any electrician you consider calling should be fully licensed and insured so you can be confident they are safely and correctly fixing the electrical issue in your home. You should ask your electrician about their license and insurance upon making a service call and/or ask to see their license when they arrive at your home.
Are They Reliable? – You are the only one who can answer this question, as it depends on what you need and want in an electrician but there are several things you should consider. Often times, electrical issues appear unexpectedly and are relatively urgent. When choosing an electrician, consider hours of operation for any future issues you may have. If they won't be available for a service call when you need them, they likely aren't worth your time and investment.
What Do Their Past Customers Have to Say? – Read customer reviews to get a better feel for the business you're about to get involved with. By reading customer testimonials and reviews, you can get a unique perspective of someone who was in your shoes and know what to expect when you make a service call for an electrical service from this company.
Cardoso Electrical Services offers a range of electrical services to homeowners and businesses alike across Massachusetts, New Hampshire, and Vermont. Our 24-hour services guarantee that one of our professionals will be prepared when you need us. Contact us today to inquire about one of our services or to request a service!