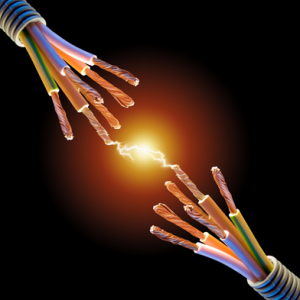 Accidents occur everyday but when it comes to an electrical incident, your day can erupt into complete chaos. Sitting and waiting for an electrical contractor to arrive the next day can leave you in a state of panic. Fortunately, Cardoso Electrical Services sends out 24 hour emergency electrical contractors to arrive at your location and relieve you of your electrical fiasco.
You would need an emergency electrician in the following situations:
When you notice sparks, flames or smoke
Water floods your basement and you have an electrical issue. Do not touch the circuit breaker yourself!
Downed power lines that jeopardize your safety
Any instance where wiring gets out of hand and is at risk to your safety, you are in need of an emergency electrician. Cardoso Electrical Services offers 24/7 electrical services in Boston, Malden, Somerville, Quincy, Brighton, Wakefield and the surrounding towns. Feel free to contact us at anytime!