The holidays are coming up fast, leading some of us into a state of panic when it comes to home renovations and lighting installations. With the ever-growing changes in technology, there is a sea of new and eco-friendly holiday lighting than can spruce up your home's exterior.
RGB Lights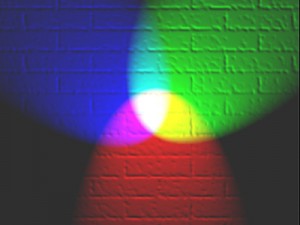 If you are seeking a variety of color combinations, RGB lights are the perfect solution. These high-tech holiday lights come in a single bulb that holds 3 LEDS. These lights can be dialed up or down through a smartphone app. This allows them to be used for various holidays since the colors can be manipulated and altered.
iTwinkle Lights
iTwinkle lights take the holidays to the next level. Forget about your old icicle lights as the iTwinkle lights are crushing the competition. These lights can be adjusted through a smartphone, dimmed or brightened and set to a specific color pattern. You can even record a custom greeting such as "Happy Holidays."
Floating Laser Lights
What looks like a string of rope lights laying along the roof and walls of the home's exterior is actually thousands of small pinpoint lights being projected along the home. You can select from red, green or BOTH red and green to shine on your home.
Be bold this holiday season with unique exterior lighting techniques. At Cardoso Electrical, we offer installation and repair of any type of light imaginable. Our residential and commercial electrical services are not only affordable but professional and reliable as well!